Posts: 117
Joined: Thu Feb 01, 2018 6:20 pm
Location: Romania
Contact:
This is my last request from this week
IMAGE :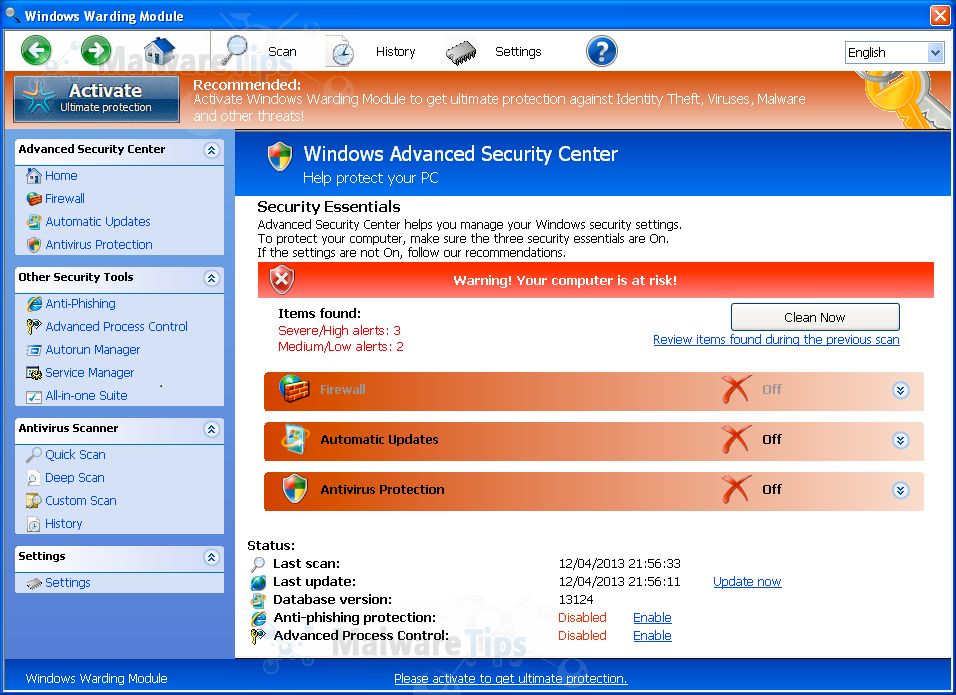 MD5 : 96d3b1f95e3fde25ba8e8d0e62bc9d21
---
It's better if you collect a reasonable amount of hashes before to post a request for a single sample. So that you will request just once...

Find attached the sample.

BR,

Antelox
You do not have the required permissions to view the files attached to this post.
---
Posts: 117
Joined: Thu Feb 01, 2018 6:20 pm
Location: Romania
Contact:
---